Future
The Aixplorer is continuously being improved.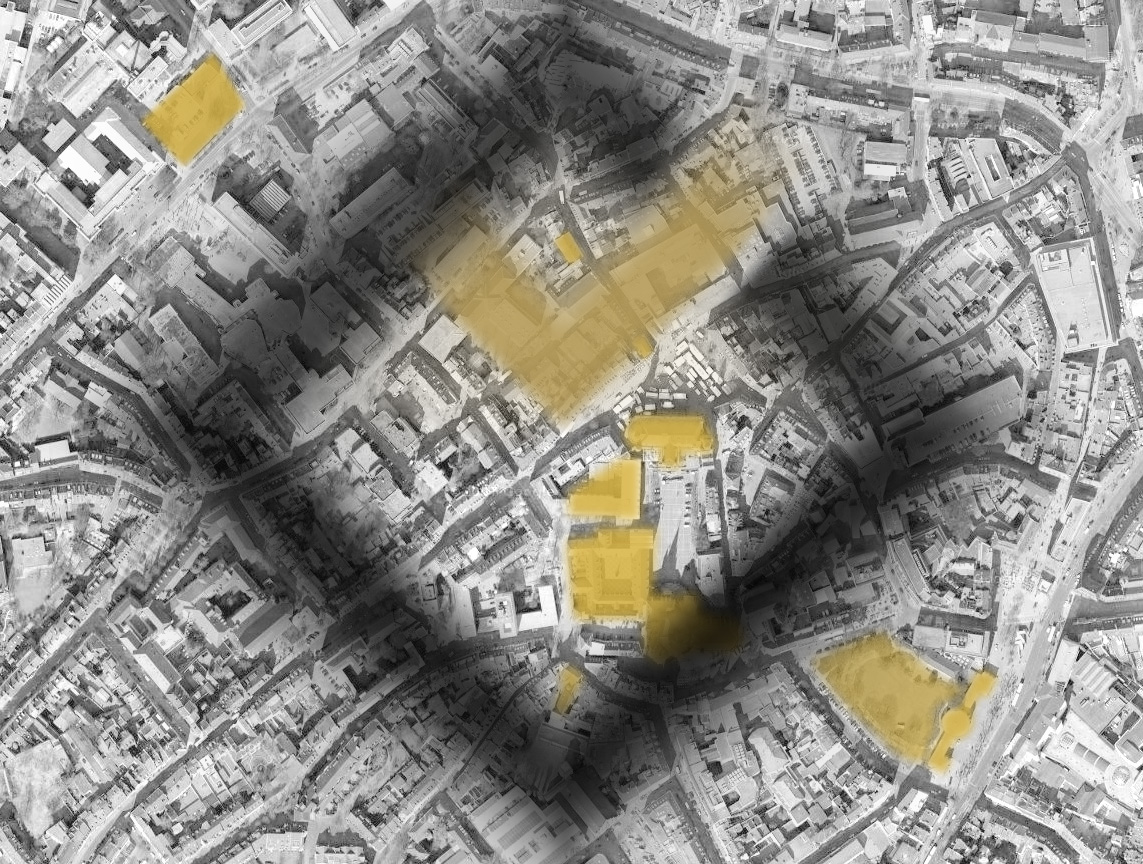 With the expansion of the Route Charlemagne, the Aixplorer becomes the link between the various stations along the route. The Aixplorer will cover the entire inner city. It will thus connect the various stations of the Route Charlemagne with each other, and assist you with navigating the city.
If you are near an interesting location, the Aixplorer will notify you and offer useful, informative or simply amusing anecdotes, like a good friend who shows you around Aachen. Your tour becomes a personal introduction into 'Aachen's secrets'.
In the future, we intend to have Aixplorer notify you of current events, to help you to optimize your tour, and avoid long waiting hours.
A re-experience of your stay in Aachen via Internet is also in the works. For this, Aixplorer generates a personalized blog entry with your tour, your own pictures, and information to relive and read later.
---
---